Sat 28 Jan 2017
Aerial shoot for Fred Olsen over Scotland
Another aerial shoot this year for Fred Olsen Cruise Lines, photographing "Boudicca" 
one of their luxury cruise liners.
Plan for the shoot..

Travel up to Scotland, where I'd meet with producer Jeremy Bates. An overnight stay in Glasgow then up at dawn next day to make the short trip to the airfield. Meet the pilot and make final preparations to the helicopter ready for the flight up to Oban.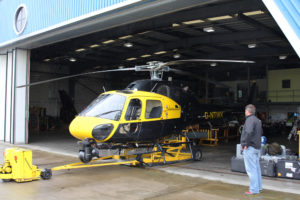 I checked and organized my equipment, then carefully stowed and anchored the bag  in the cabin, so it was within easy reach for any change of lens during the flight.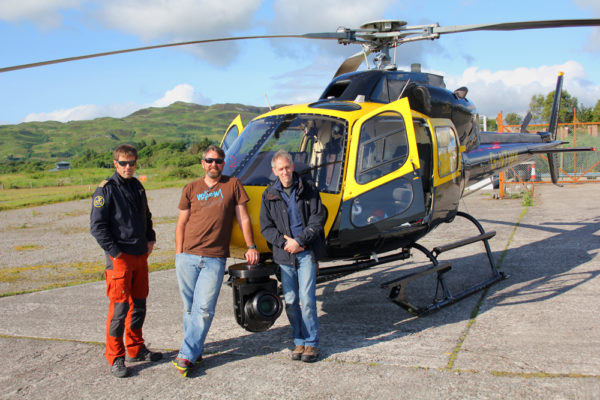 On the flight up my side door would be closed, making it easier for the pilot to fly the helicopter. Once we were at the location I would have to slide open the door to the fully back position so I could have a clear view out with ease of movement. This was not an easy thing to do while flying, and even harder to close again after we finished the shoot!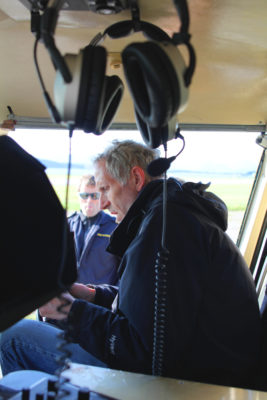 Once all our checks were made, we talked through the shooting plan with the pilot.
David the aerial cameraman flying with us would also be filming. It was important that we both work closely together with the pilot during the short flying time we had to get all the shots needed.
The flight..
After the flight up from Glasgow, we had to make landing at a small airfield near our destination for refueling and to wait for news of the ship.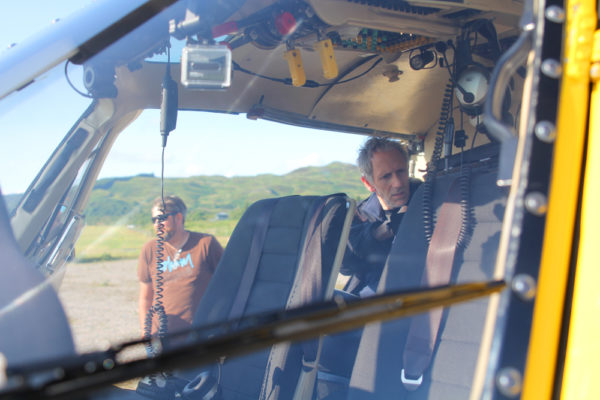 After an hour or so sitting outside in the sunshine, the weather was amazing! news came over the radio that "Boudicca"  about to sail out of Tobermory harbour.  So it was quickly back aboard the helicopter to make the short flight up the sound in time to see the ship leave and start sailing.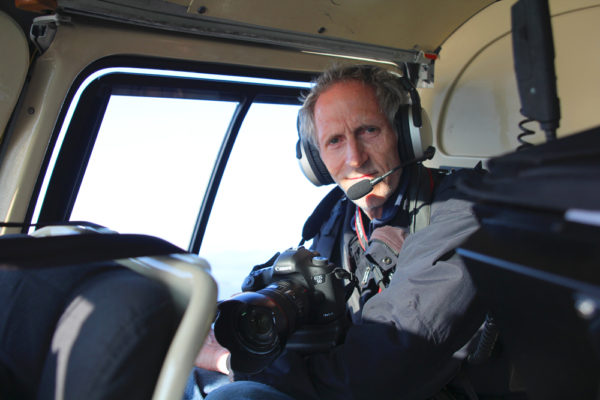 For the next hour we followed  the vessel along the Sound of Mull, flying continuously all around her. I captured some great shots but had to contend with some incredibly sharp and steep turns the pilot made!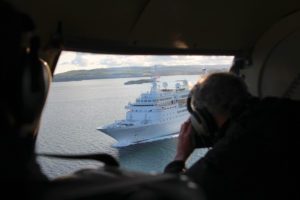 Our time was up and with fuel running low, we made the flight back to Glasgow.
Background film from the shoot I've shown here, along with one of the finished shots, more can be seen on the website.