Wed 2 Mar 2016
Brooklands centenary book project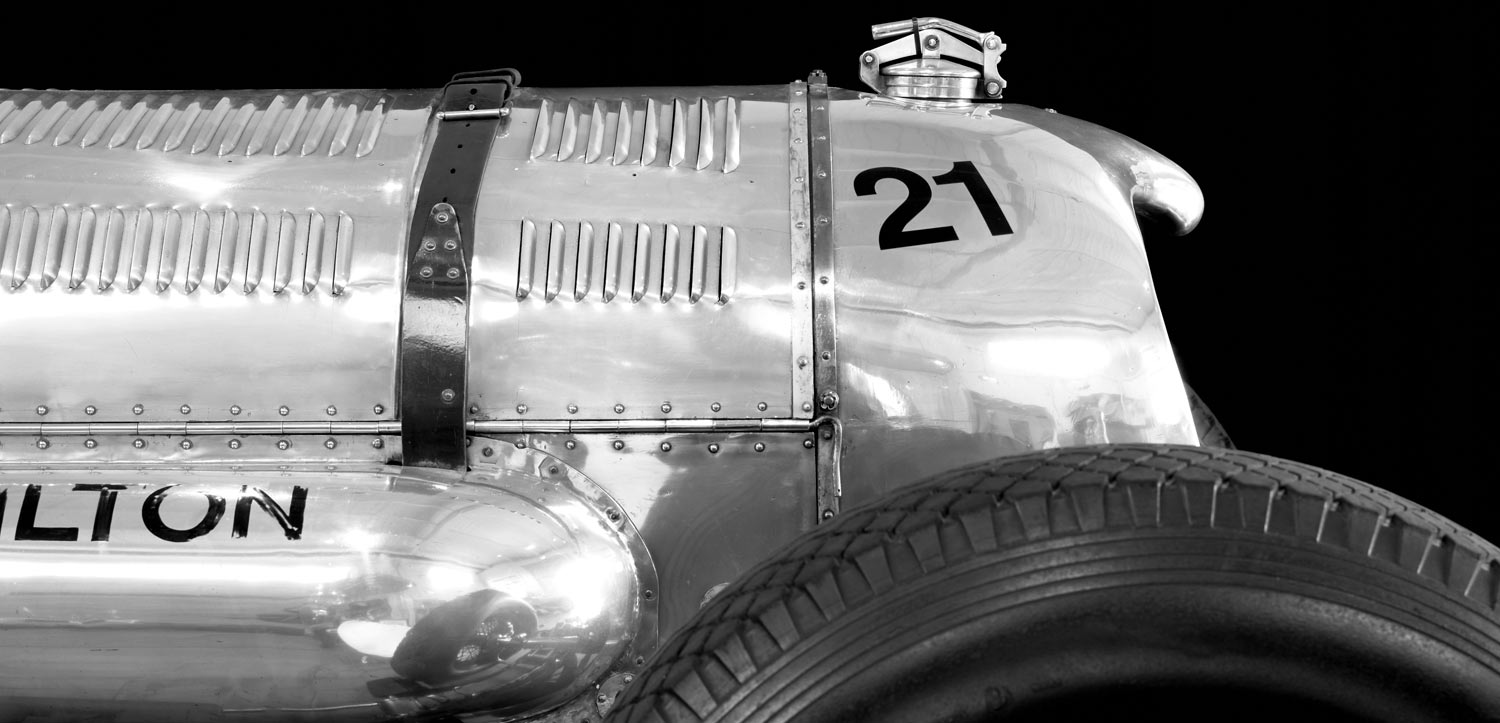 The Brooklands centenary book project that took me almost a year to complete, but was one of the most rewarding I've ever done.
!–more–>The commission came from Peter Campbell of Chaos Design, and involved photographing almost the entire historic motor and aircraft collection of Brooklands Museum in Surrey.
Brooklands was celebrating it's Centenary year, and the brief for me was to produce the photography for a book in commemoration of it's famous history.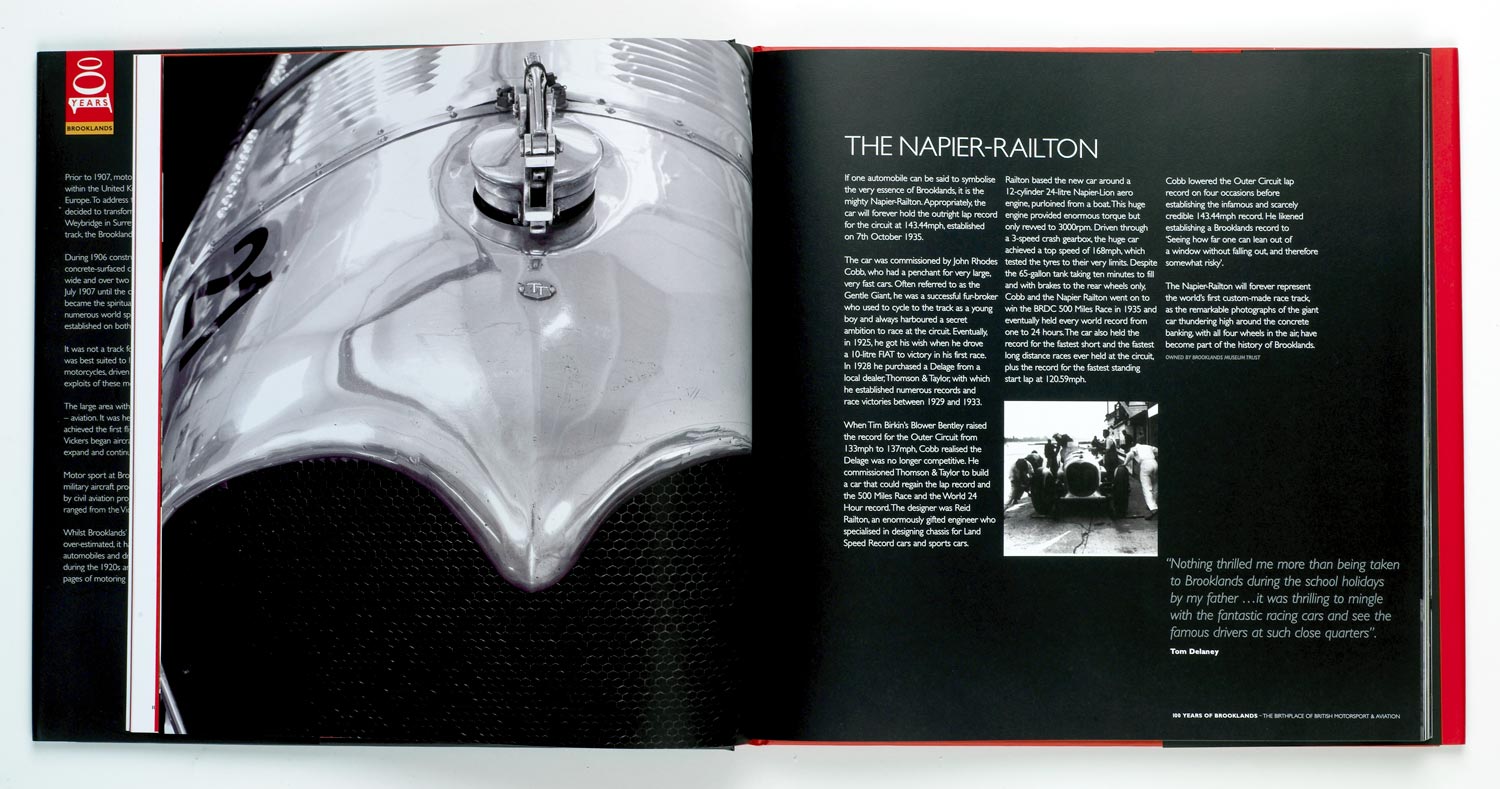 Brooklands is home to the worlds first purpose built motor racing track. During the early part of the century, especially through the twenties and thirties, many world land speed records were achieved by cars and motor cycles connected with Brooklands.It became the birthplace of British aviation and motor sport, with legendary drivers and motor cycle riders competing in races each week. All racing stopped at the outbreak of war and aircraft development took over, the Hurricane being just one. It was also home to inventor, Barnes Wallis, who famously developed the bouncing bomb as well as designing many famous aircraft of the period as well. In later years, Brooklands played a major part in the development of Concorde's engines. The collection consist's only of car's, motorcycles, and aircraft that have a direct historic link to Brooklands.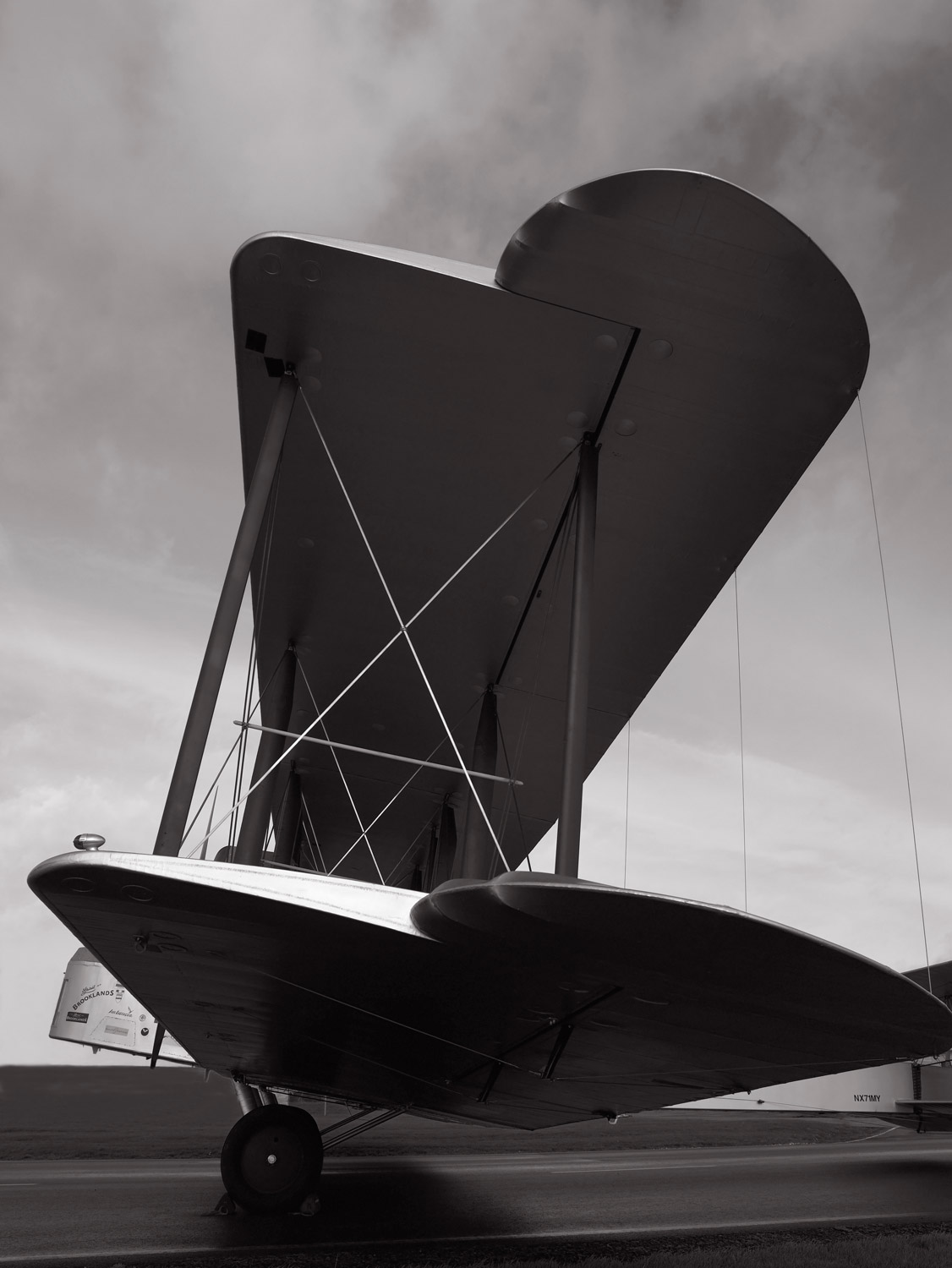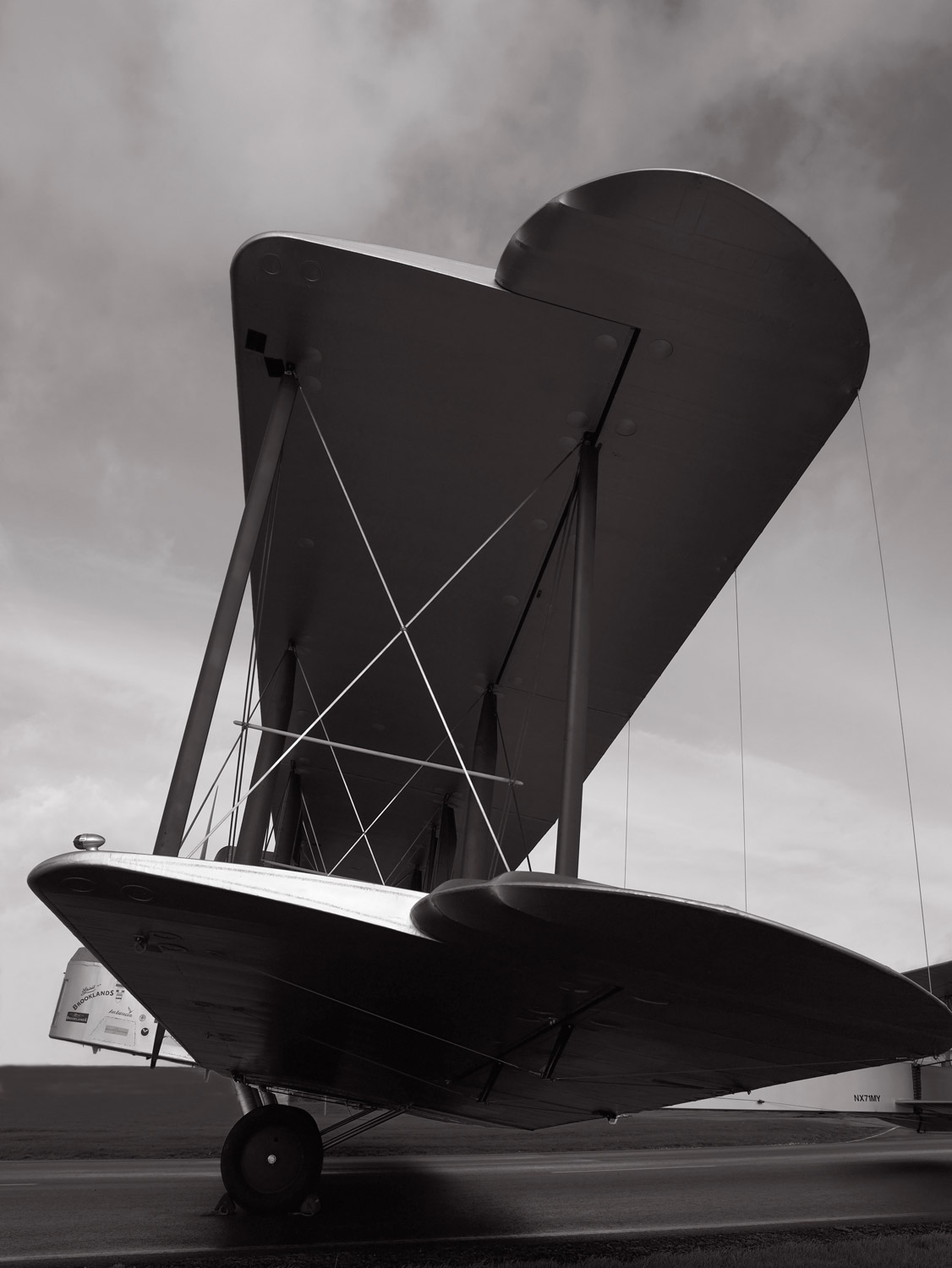 When I visited for the first time to see what was involved I was amazed by the sheer size and scale of collection. I saw were that most of the vehicles and motor cycles were placed very close to each other, some with messy background's, plus I had to work around members of the public.
So I decided to use heavy black velvet material to lay on the floor and to hang behind, essentially I wanted to black everything out around each car and motorcycle, this way I could highlight the bodywork and detailing on everything. The effect worked very well with some added post production.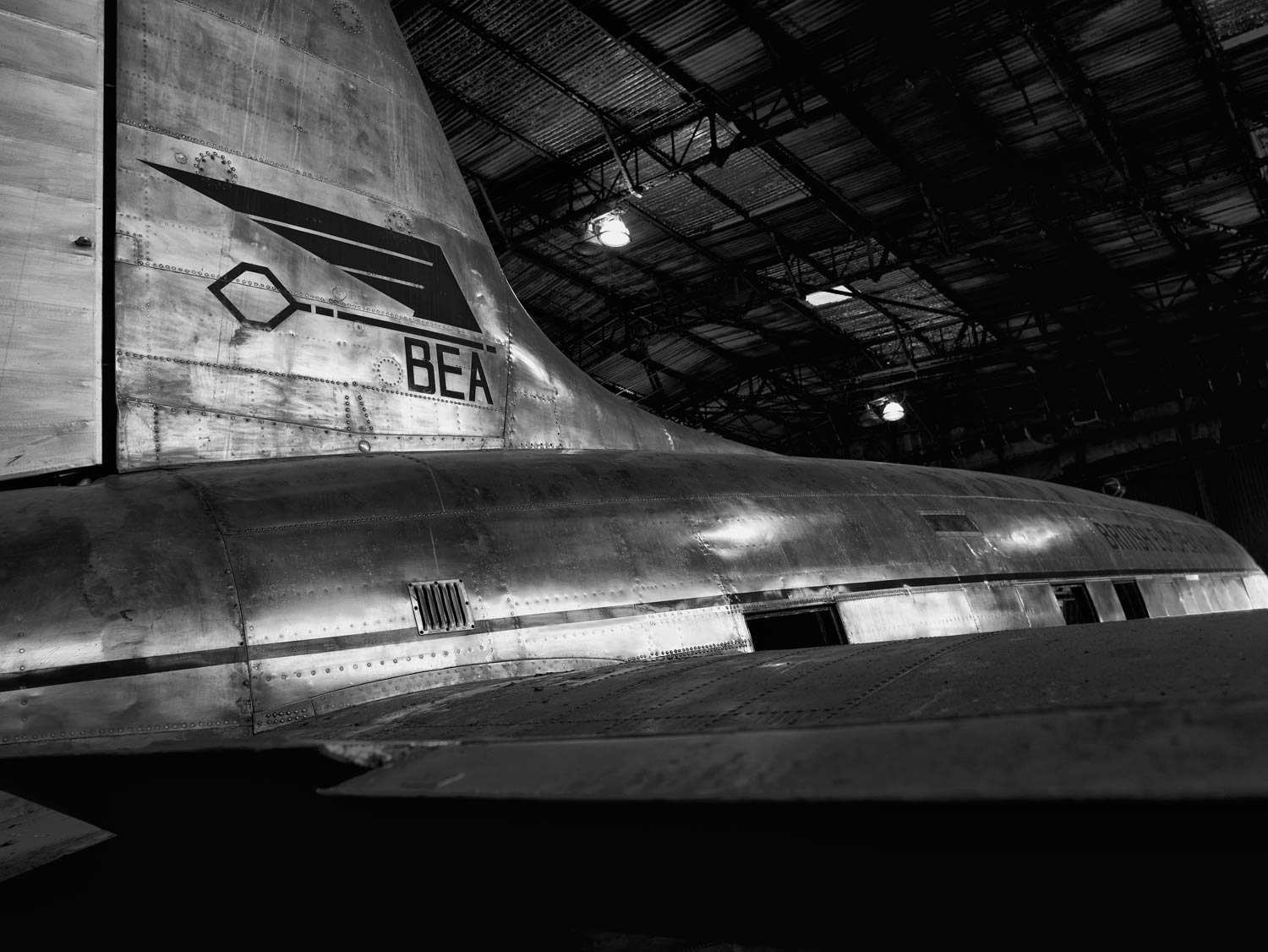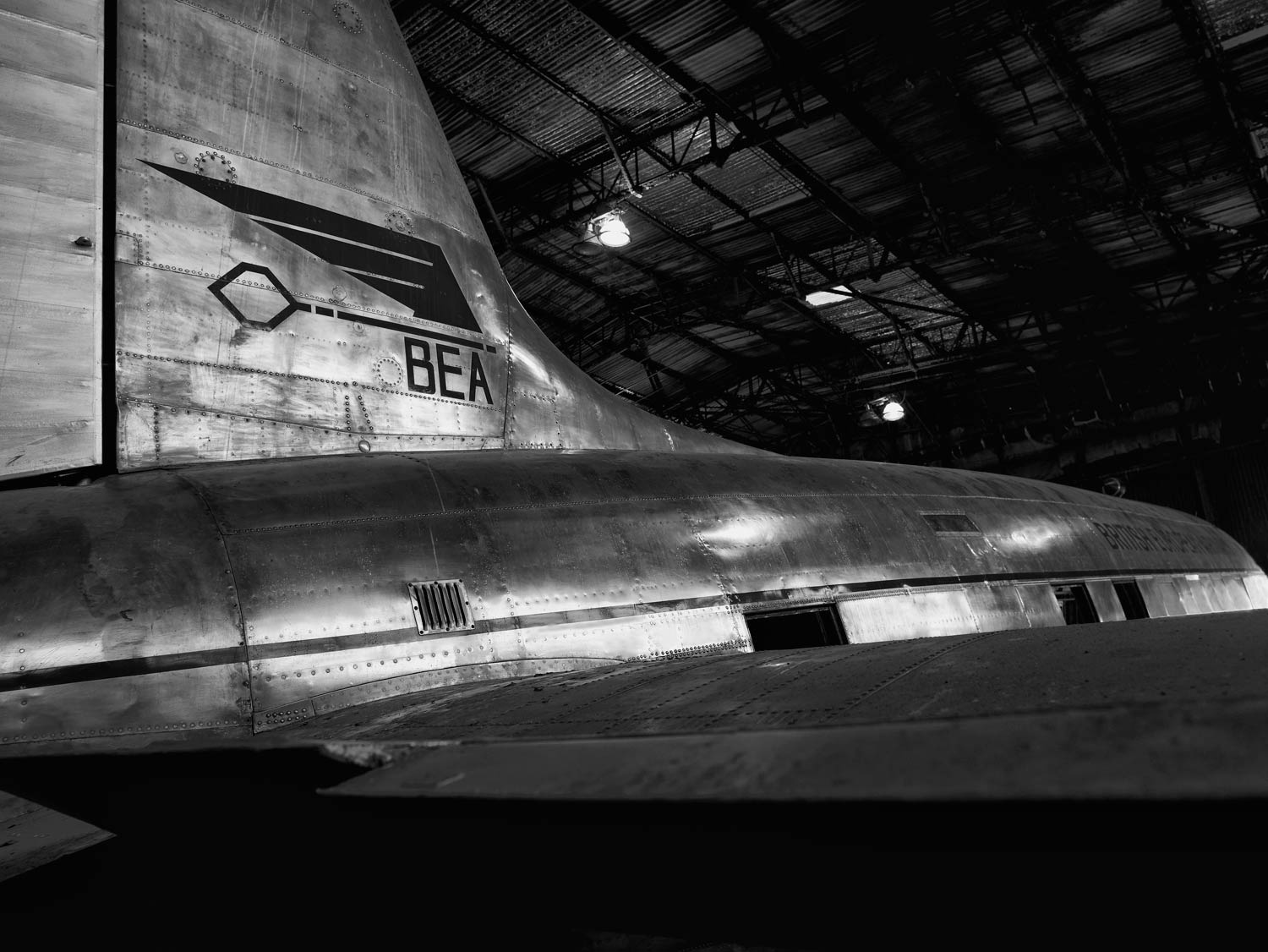 The aircraft were a different matter, some were situated in the main aircraft hanger, now a listed building, but with this amazing structure as a backdrop I was able to create some really interesting imagery of the bigger aircraft.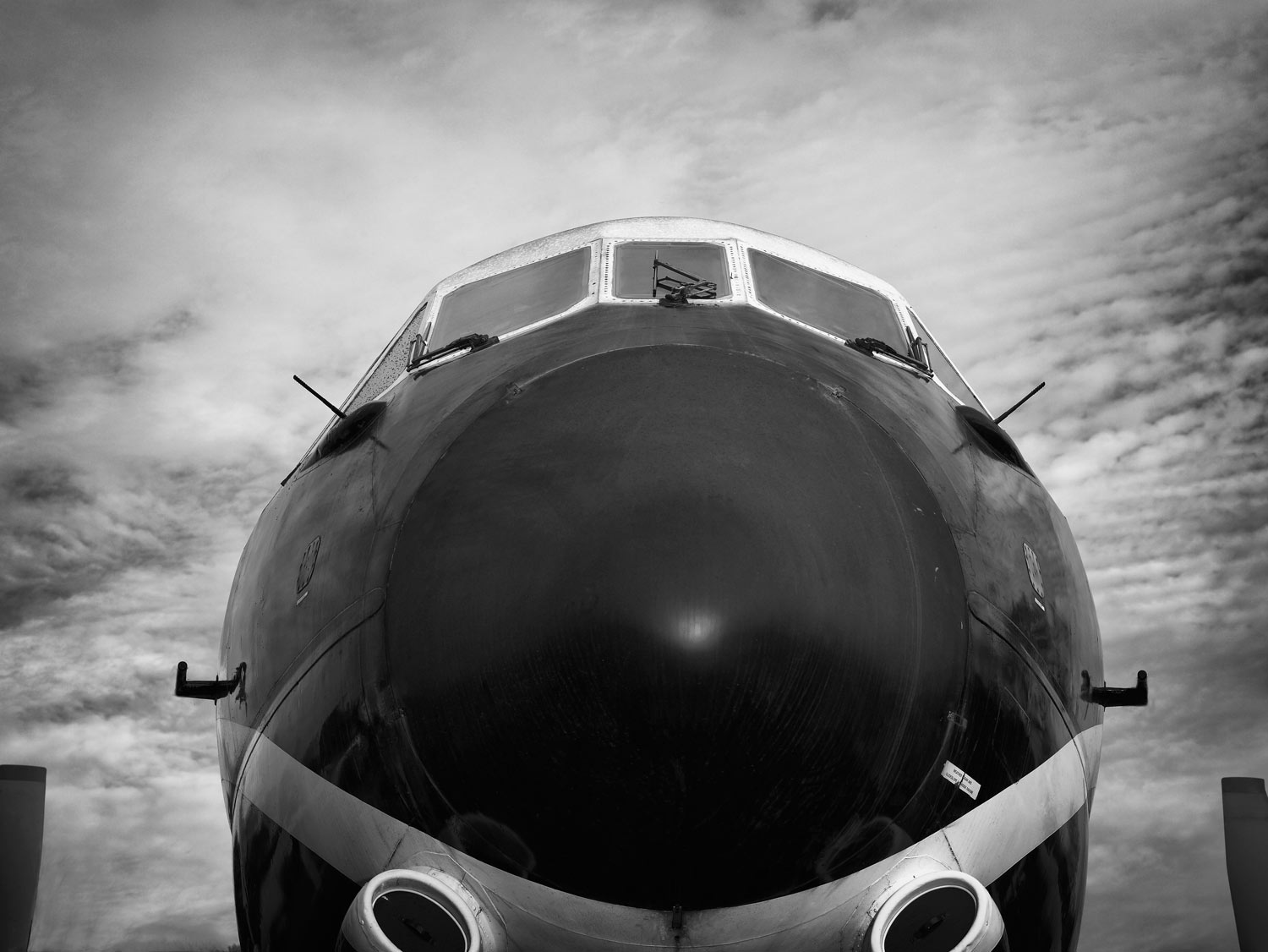 More full size aircraft are exhibited outside, including Concorde, so I had to cover these as well, trying to keep the same visually strong graphic style I'd created for the other smaller subjects.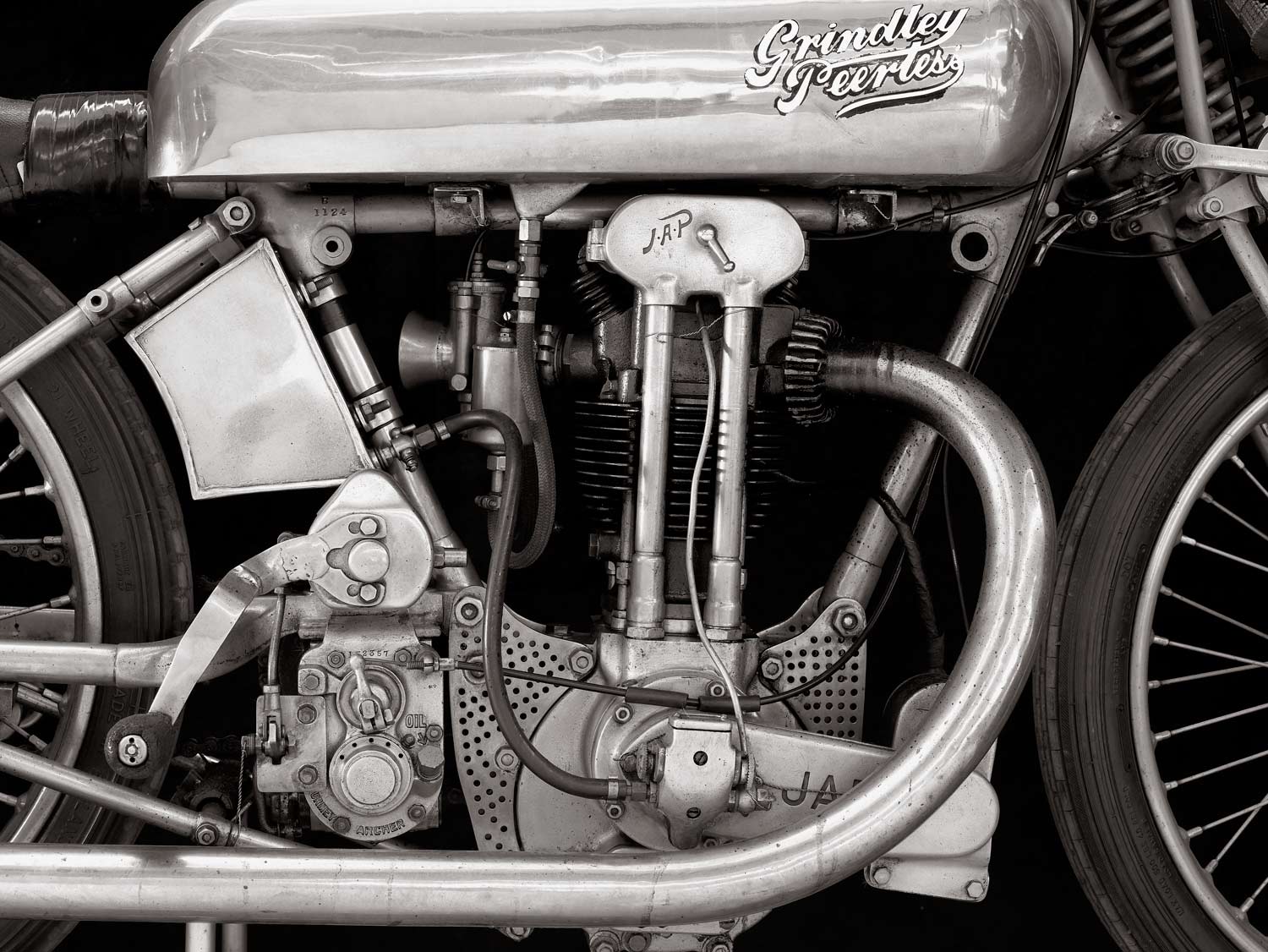 I spent a long period of time working on the project, so I got to know all the volunteers that look after the collection. They helped me an enormous amount to get the project completed.These are just a few of the pictures as well as some of the others on the main website.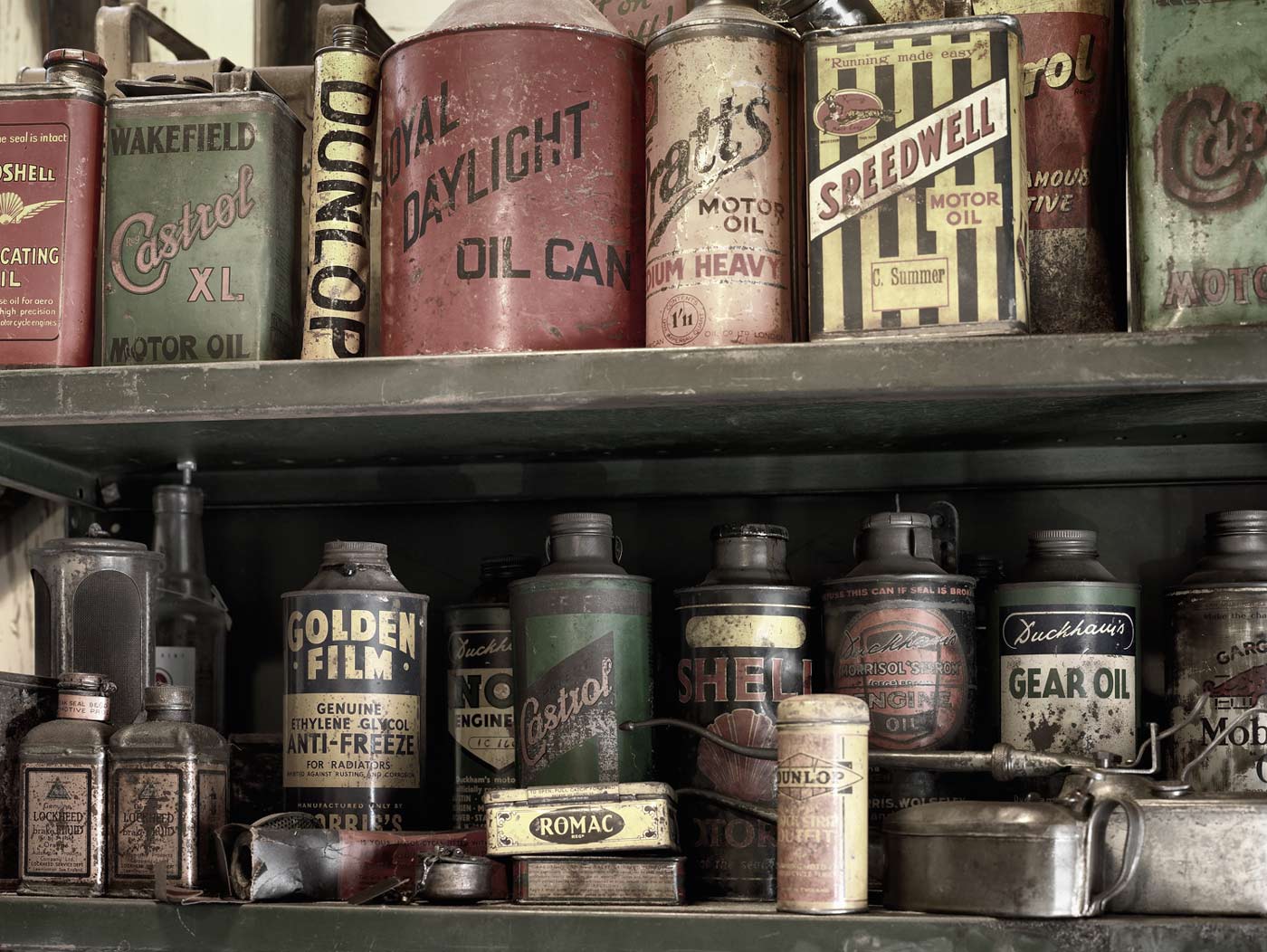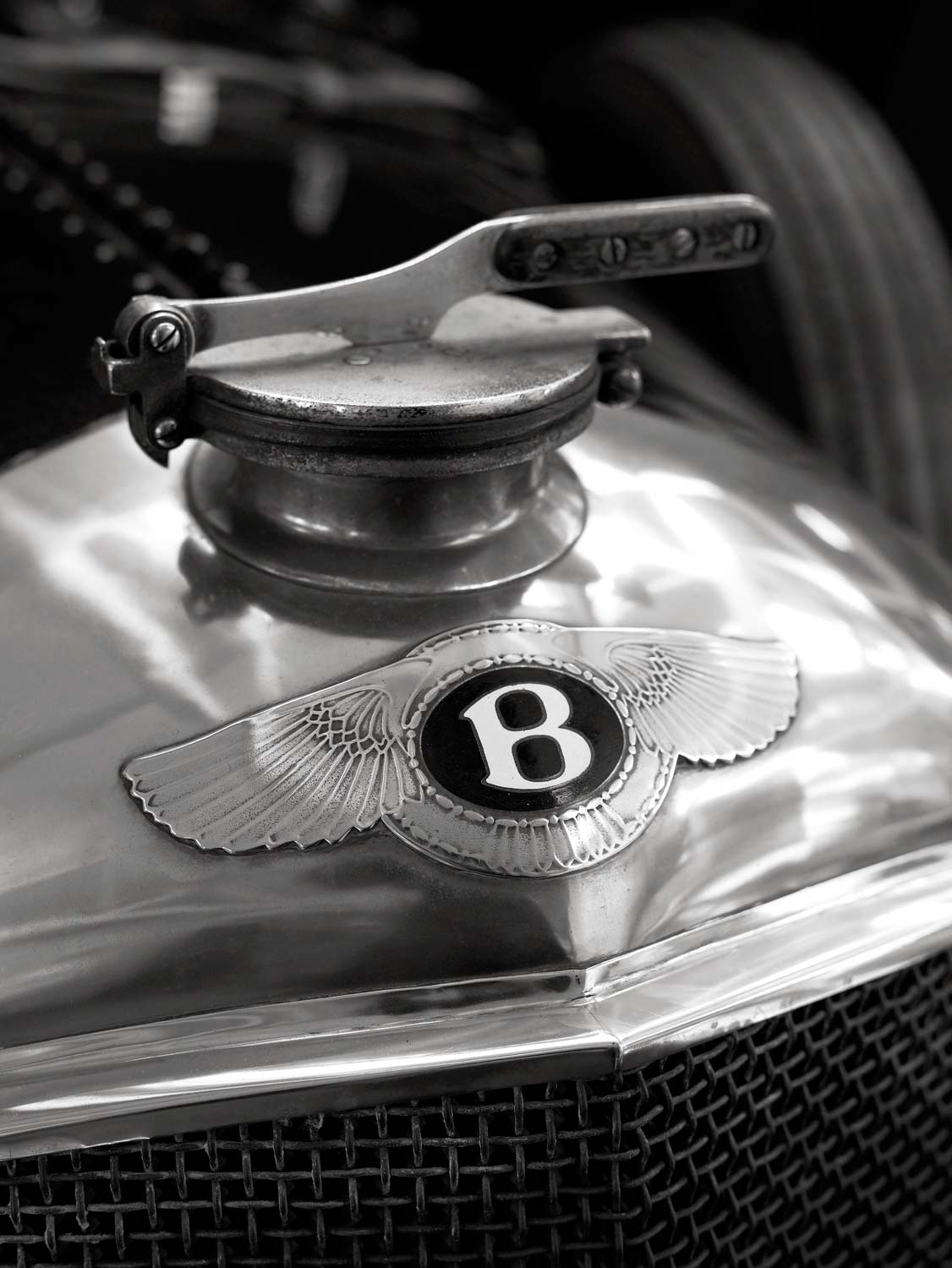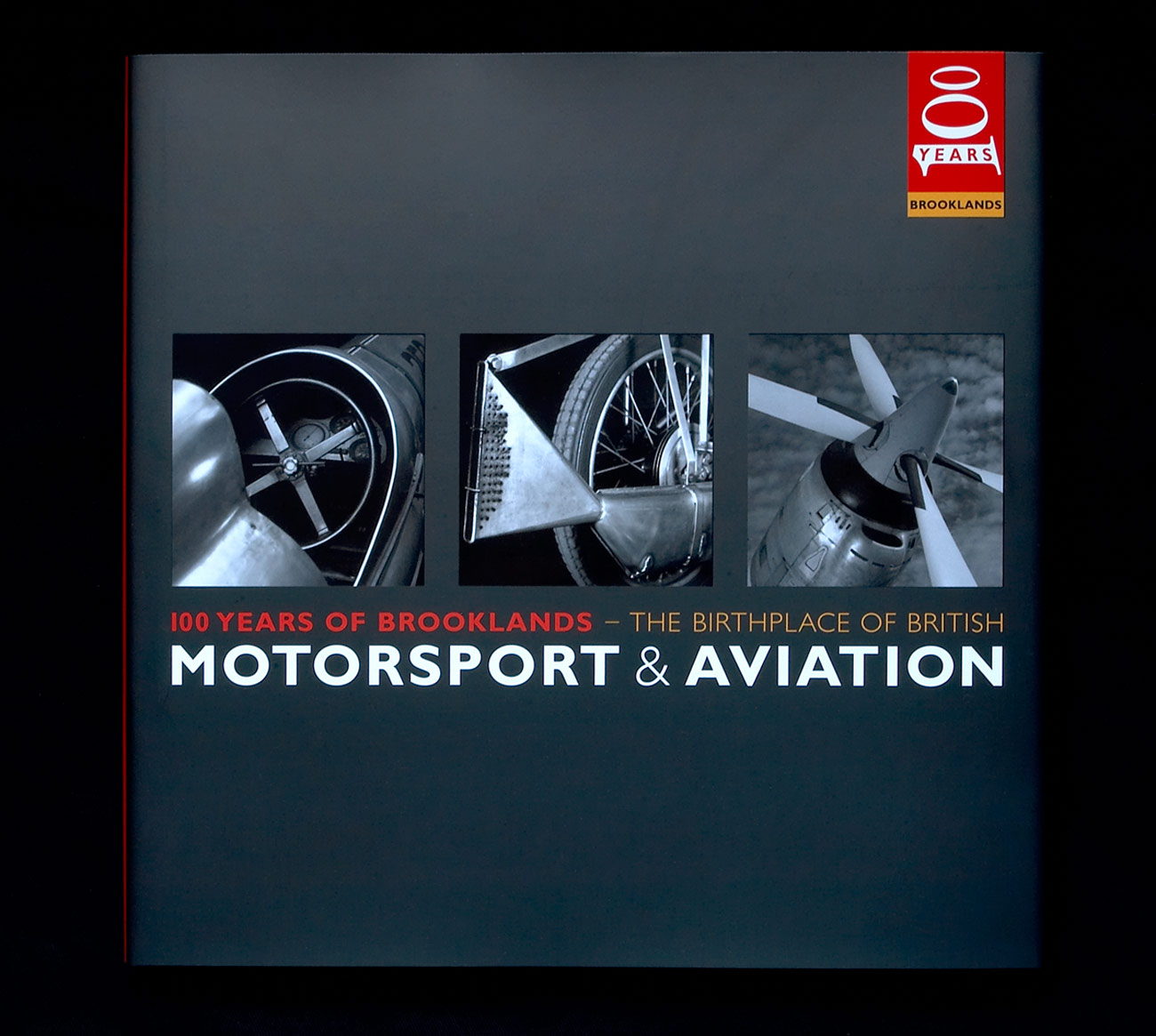 Finished book,"100 years of Brooklands" published by Touchstone Books
Brooklands Museum Surrey