Thu 9 Mar 2017
Natural History Museum London, Blue Whale conservation shoot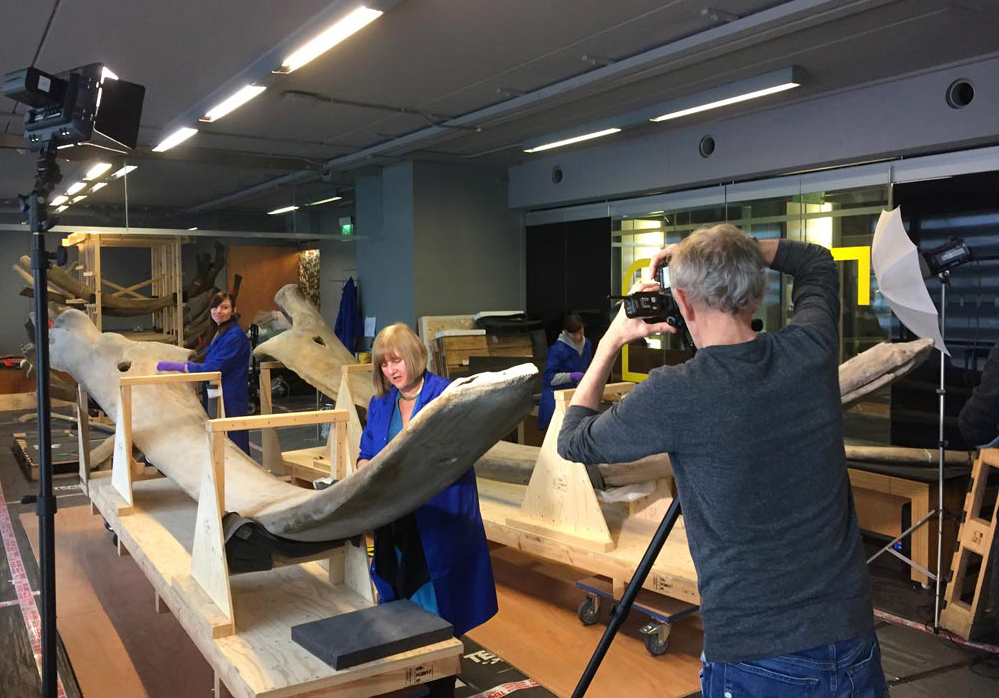 During my recent shoot producing photography for the Natural History Museum's annual review, I had the privileged experience of photographing the amazing work done by the conservation team in the Darwin Centre, on the skeleton of the Blue Whale, the museum's largest specimen.

The female whale was found stranded and injured by whalers in Wexford Harbour, Ireland in 1891. It was bought by the museum and first went on display in the Mammals gallery in 1938, where it has been hanging above a life-size model of a blue whale.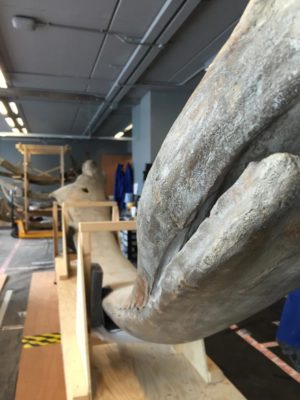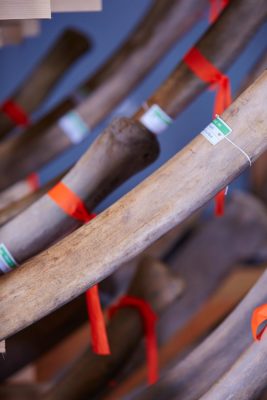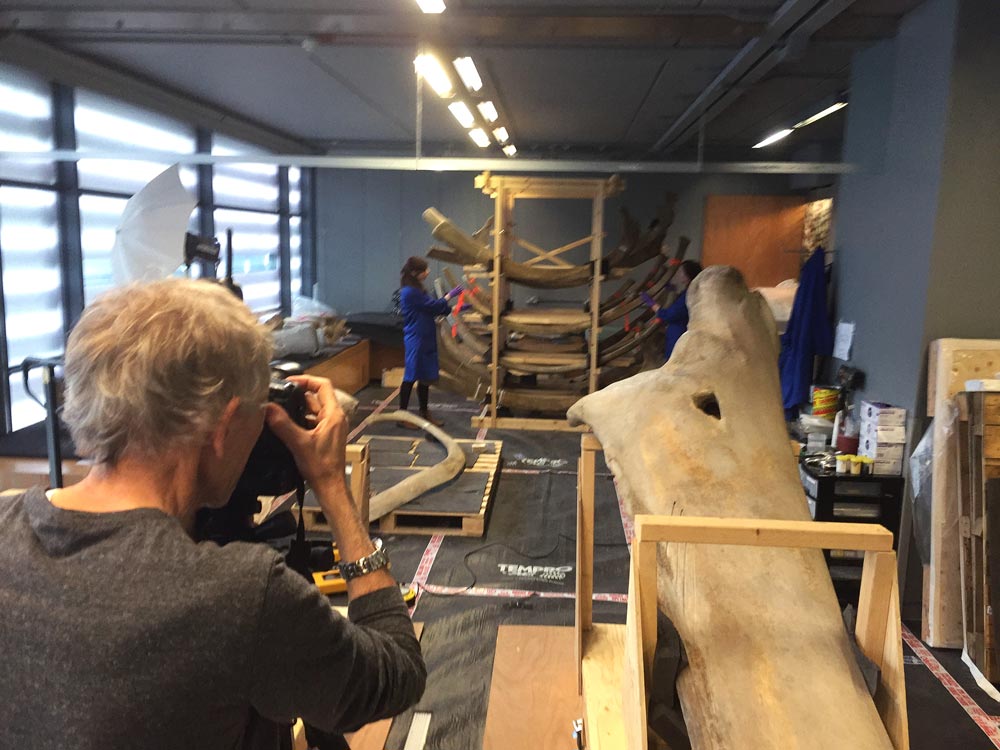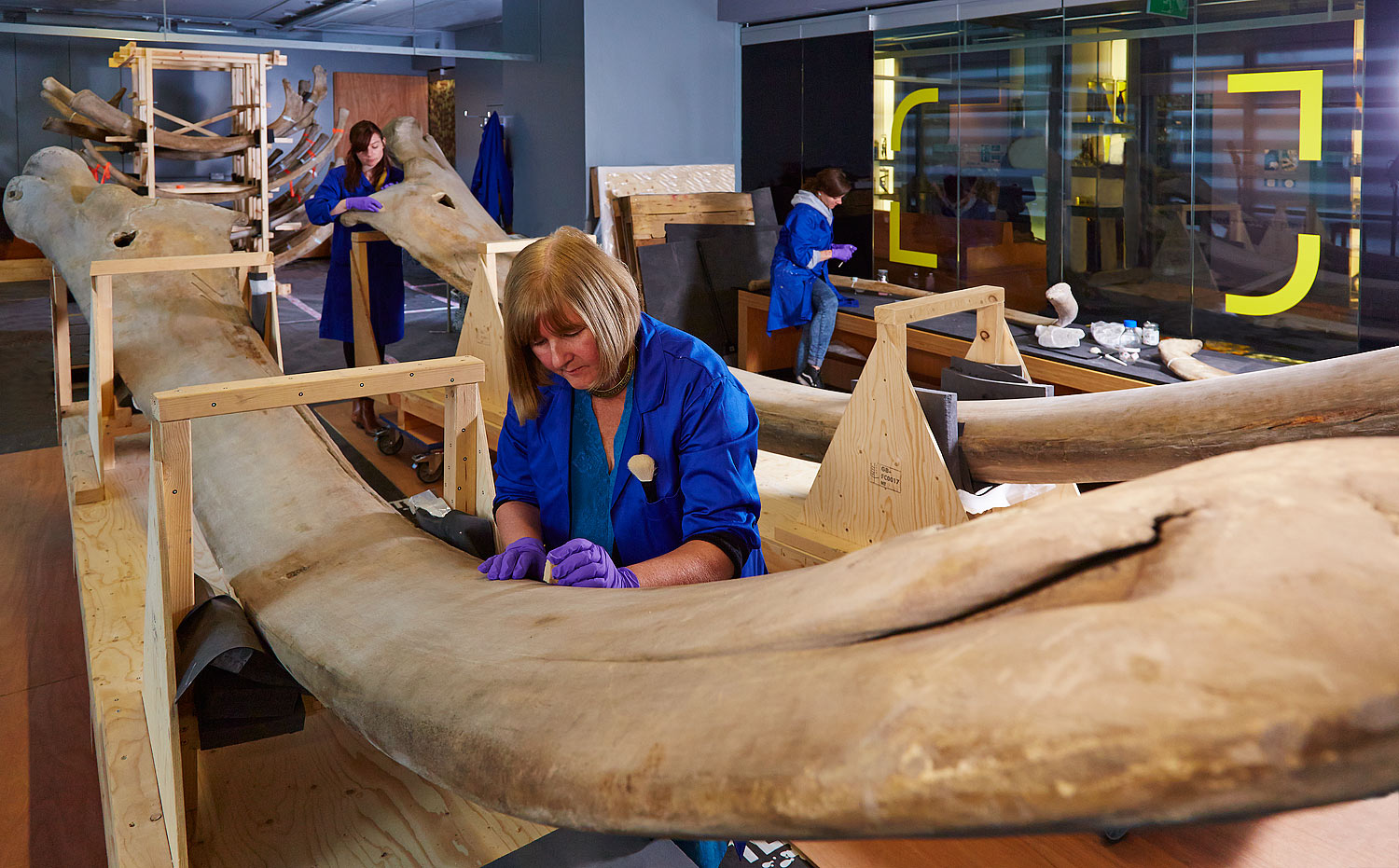 One of the shots produced was of their work on the Whales jawbone, the biggest single bone of any animal. The Blue whale is the largest animal to have ever lived on earth and has a fascinating evolutionary history, from sea to land and back again.
In the Summer of 2016 the skeleton will become the central display in the redeveloped Hintze Hall at the Natural History Museum, suspended from the ceiling in a diving position facing the public as they arrive through the main entrance.
The Blue Whale will be the replacement for the skeleton cast of Diplodocus or "Dippy" which may either be going on tour around the country or be displayed outside in the museums grounds.